Recently, a beautiful Saturday found several Courageous Fliers and their families on a special visit to Purdue University's outstanding aviation learning facilities. The outing provided another opportunity for the children to build on the confidence they've gained through ongoing Flight1 activities.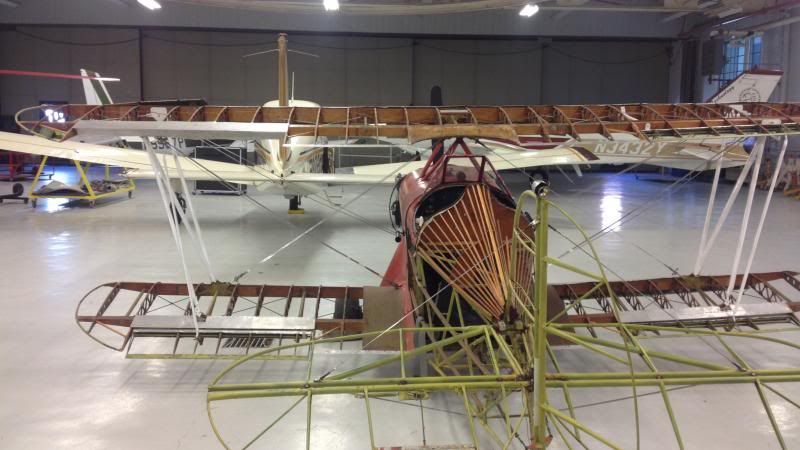 Flight1 volunteer Branden Avery coordinated the visit. "We started by enjoying lunch at the Niswonger Aviation Technology Building." Branden said. "Then we took a tour around Niswonger and looked at some of the labs and engine test cells. The tour continued to Hangar 1 and some of the planes the students work on. It's also where Amelia Earhart's Electra received its final preparations for her round-the-world flight."
The group then visited a retired Boeing 727 donated by FedEx. The jet helps familiarize students with the technical nuances of all-cargo aircraft.
Capping off the day was a visit to the simulator building where each child flew a Cirrus SR-20 sim equipped with a modern "glass cockpit."
It was a a great day for our Courageous Fliers and their families.
Volunteers like Branden make exciting events like this possible. They're the cornerstone of Flight1's mission to inspire confidence in children afflicted with, or affected by, serious illness. Won't you join us? See opportunities at www.flight1.org > Connect > Volunteer.
– Russell Goutierez
Photos: Marcus Strawhorn (tour); Branden Avery (group); The New York Times (Amelia Earhart with Purdue students)
About our hosts: Purdue has a storied place in aviation education. The school offered its first aviation course in 1911. Amelia Earhart served as a visiting faculty member, encouraging women to pursue careers in whatever field they chose. Today the cutting-edge Aviation Technology program boasts over 600 students. Flight1 appreciates the hospitality extended to our program by this fine university.